Location and Gallery
Bangor University was inaugurated in 1884; it was formerly the University College of North Wales. The University lies between the Menai Straits and Snowdonia National Park, in the county of Gwynedd, named after the last independent medieval kingdom. Geographically and culturally unique, this is probably one of the most beautiful university settings in all of Britain: the panoramic views of mountains, coastline and sea have inspired some of the most memorable poetry of the millennia.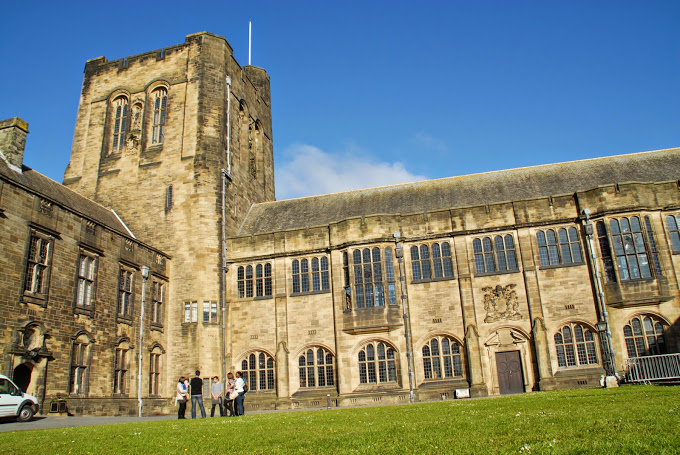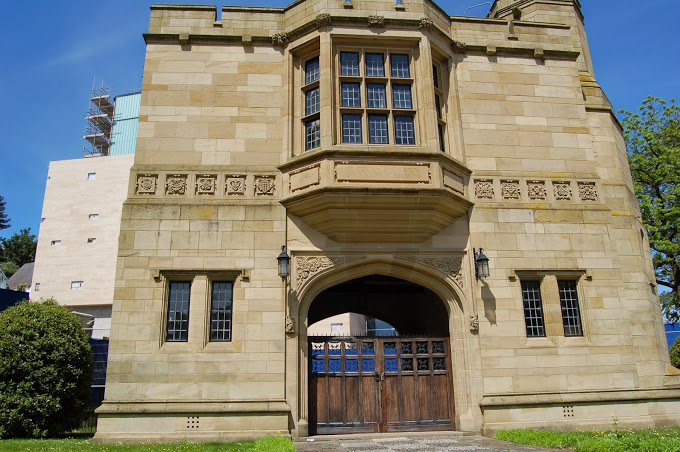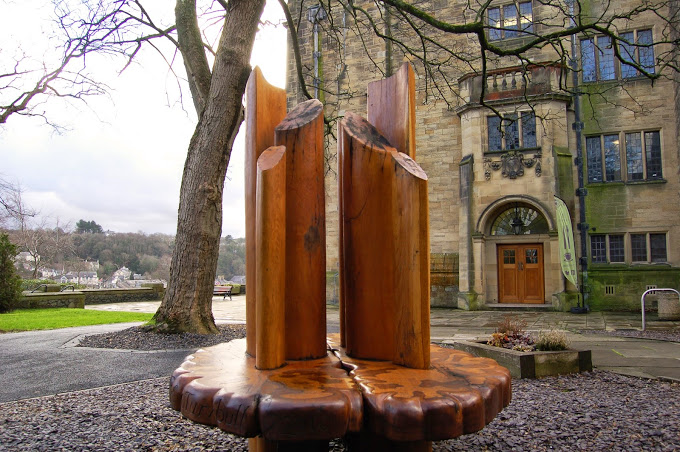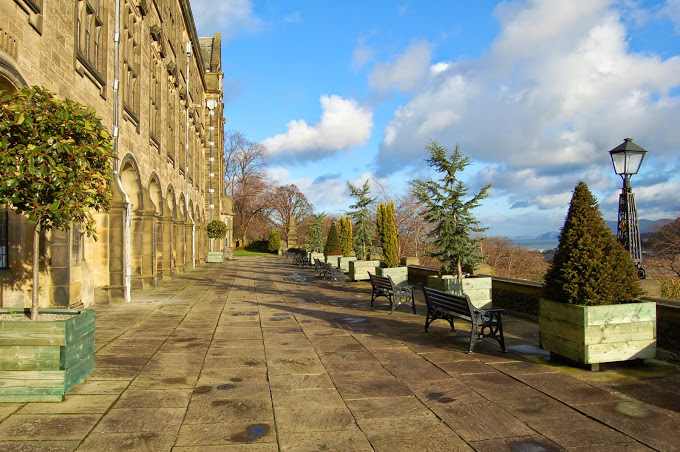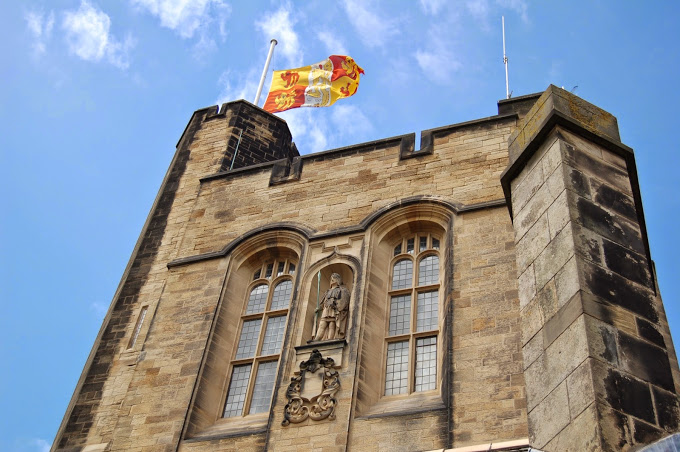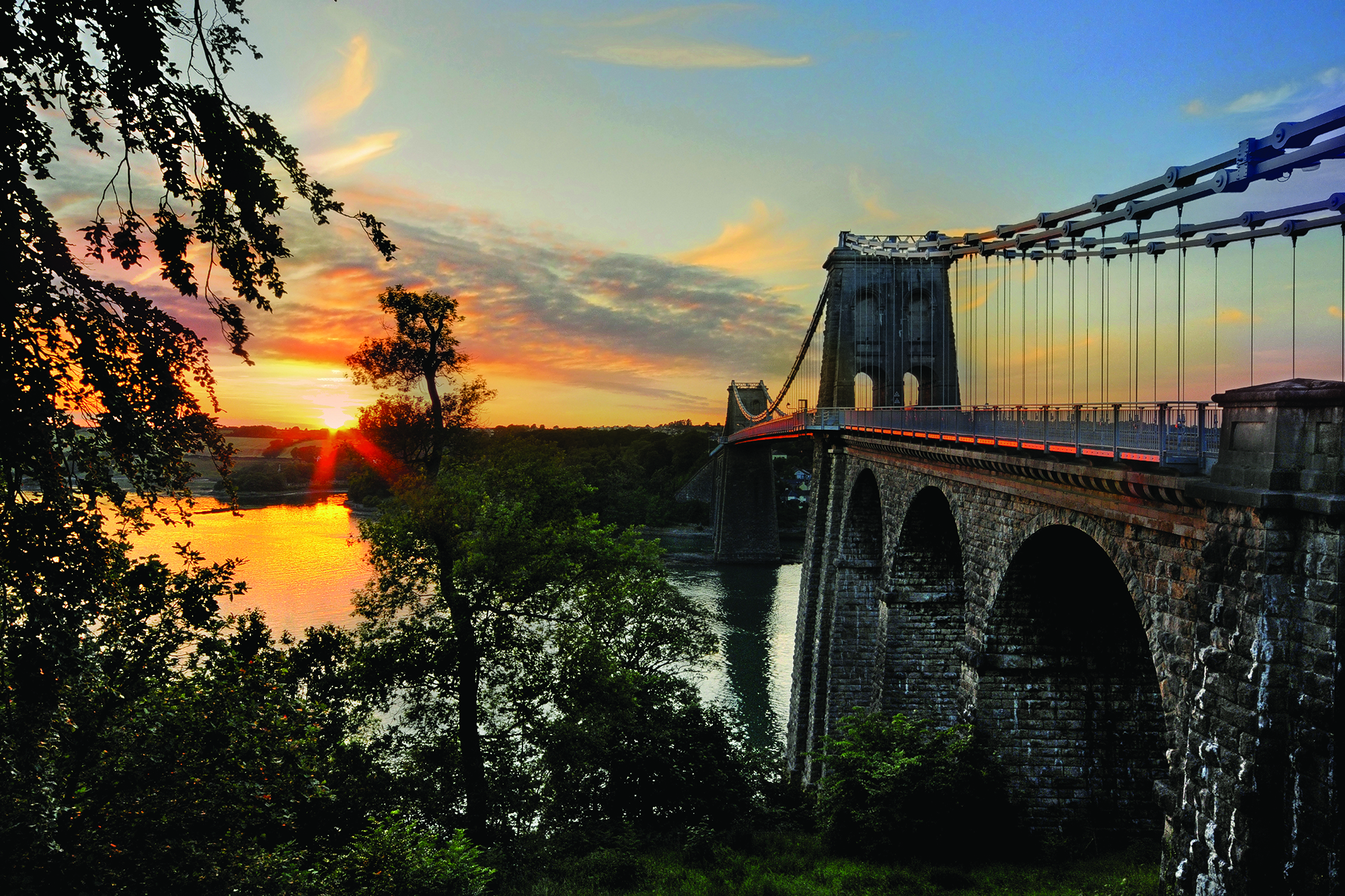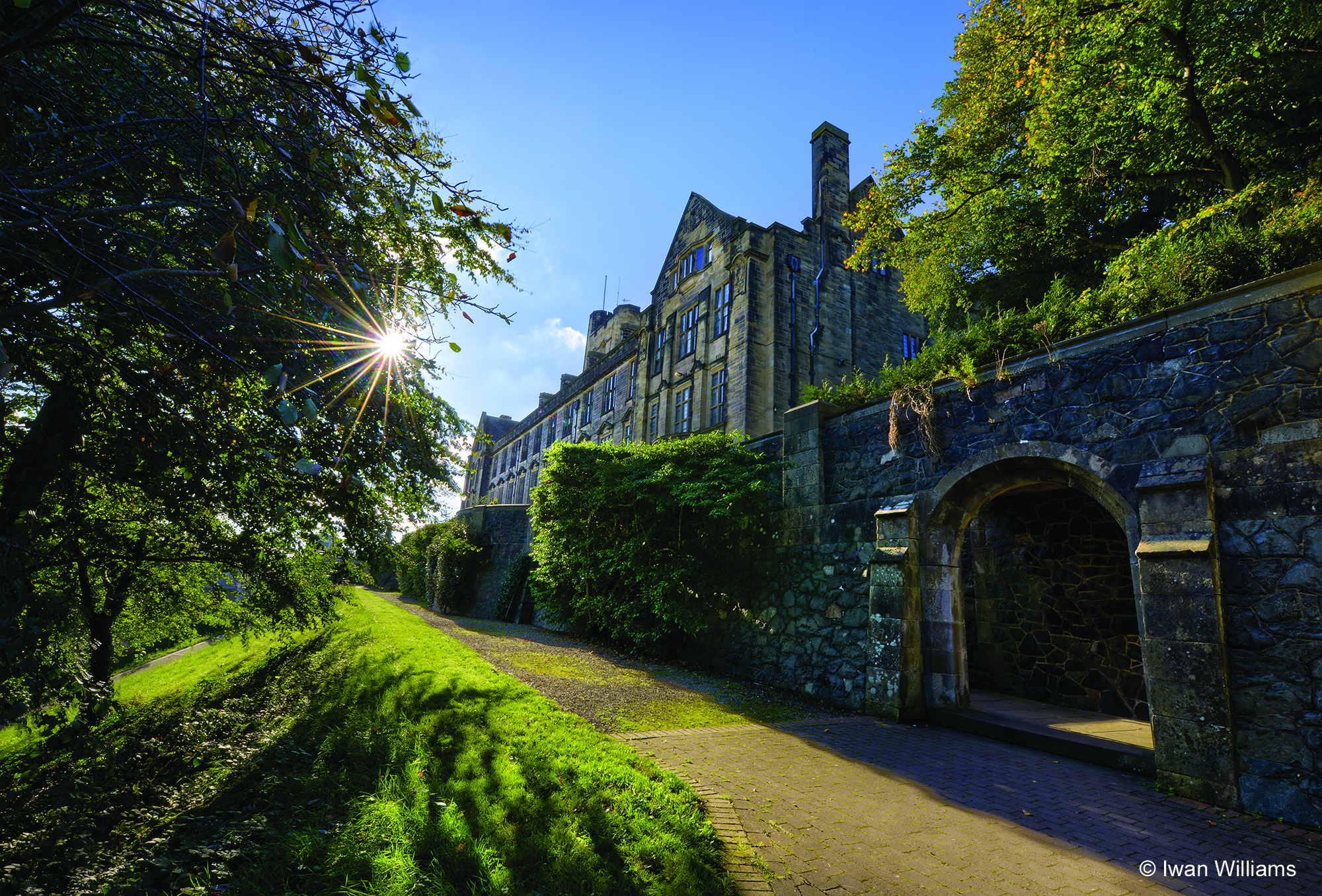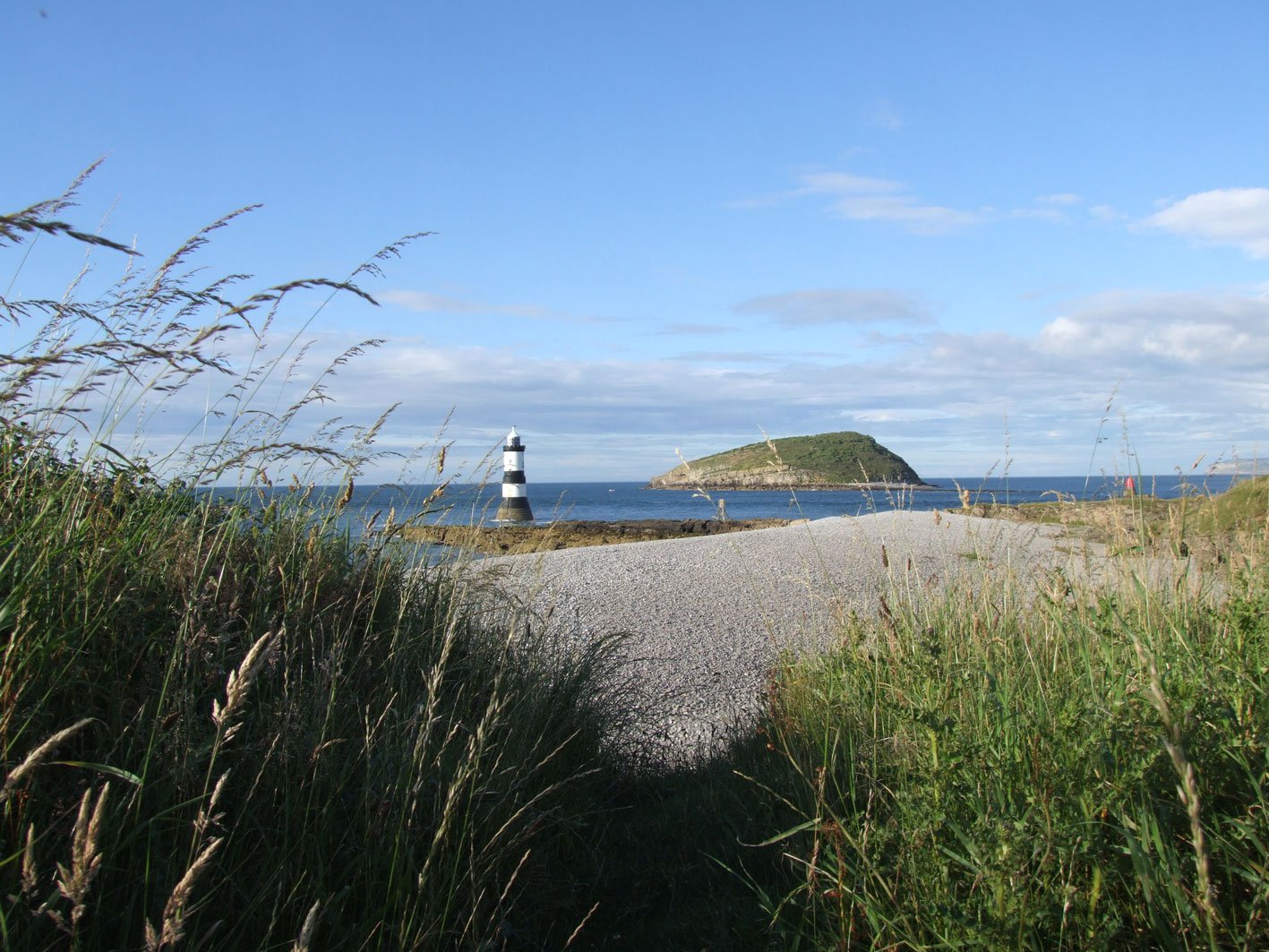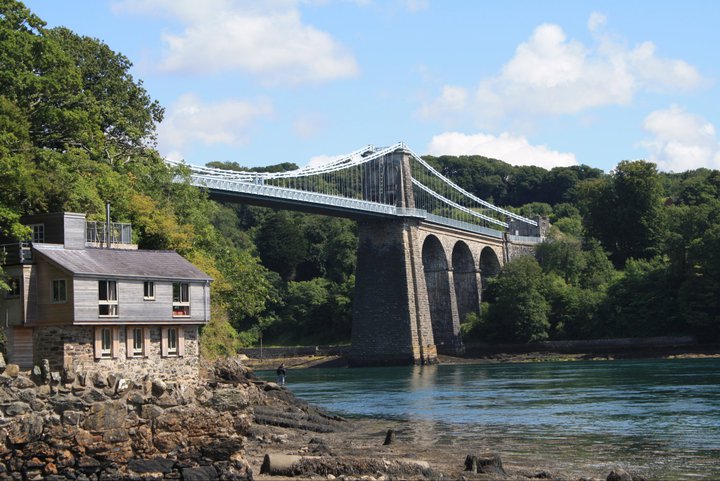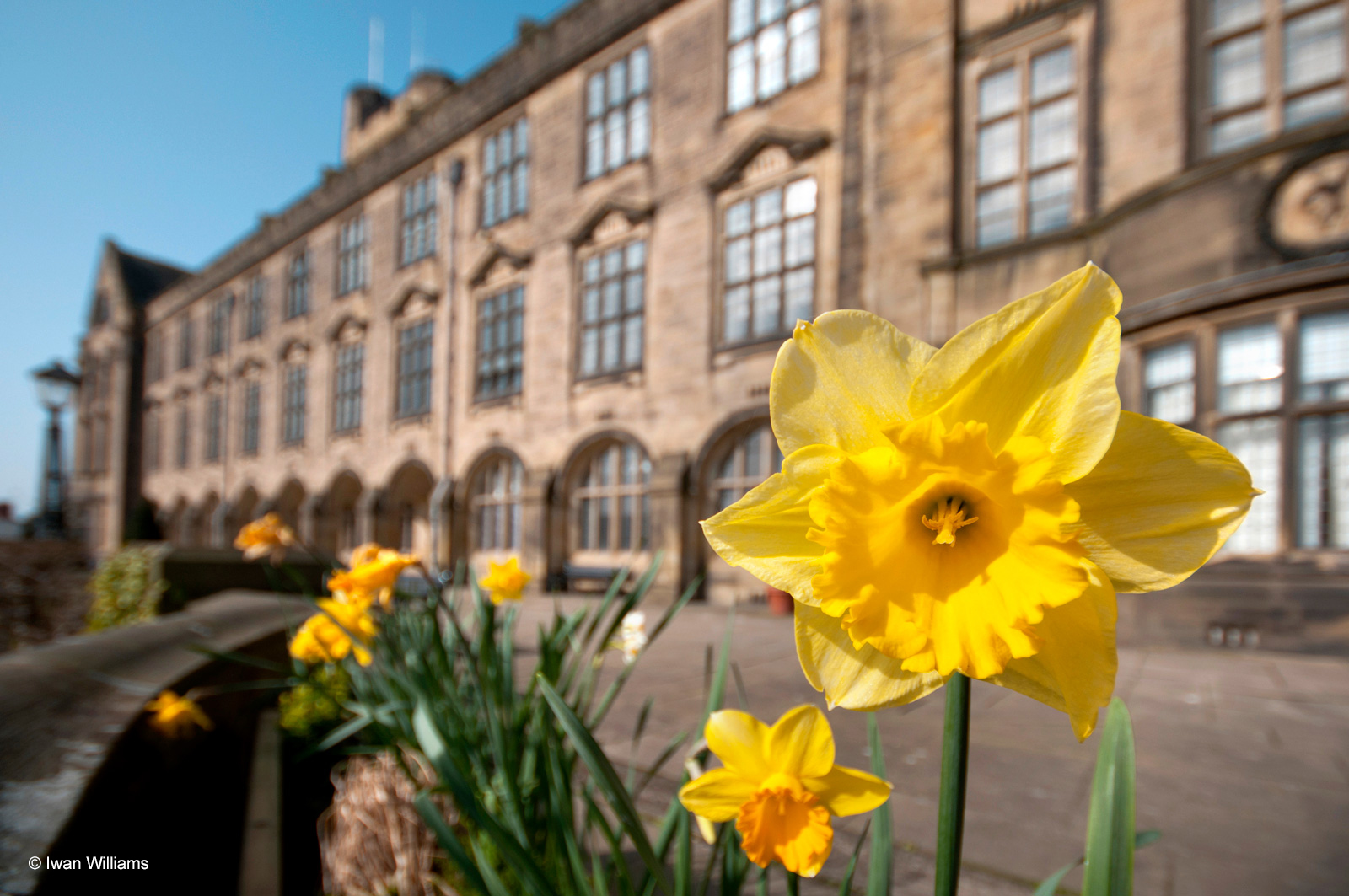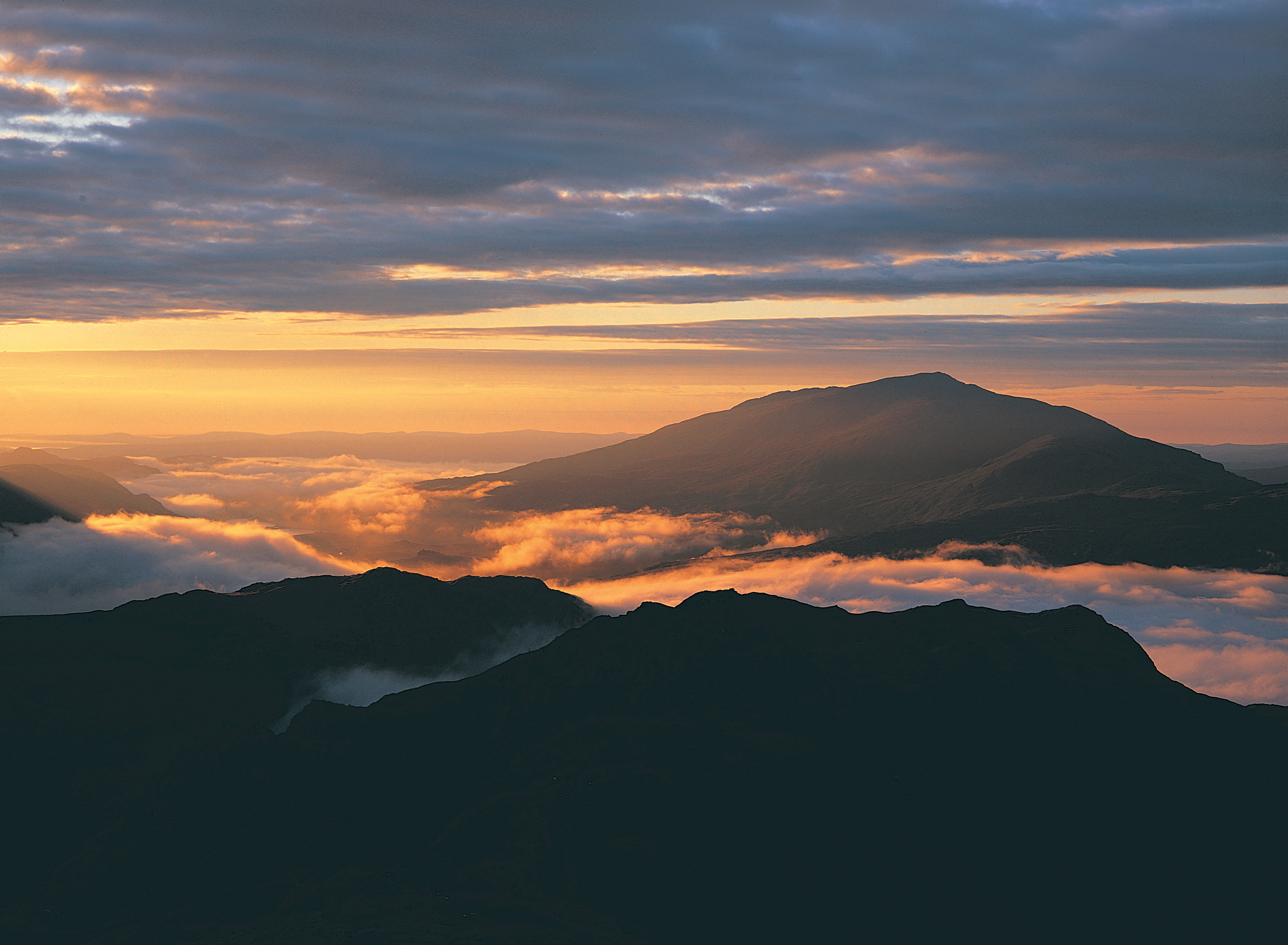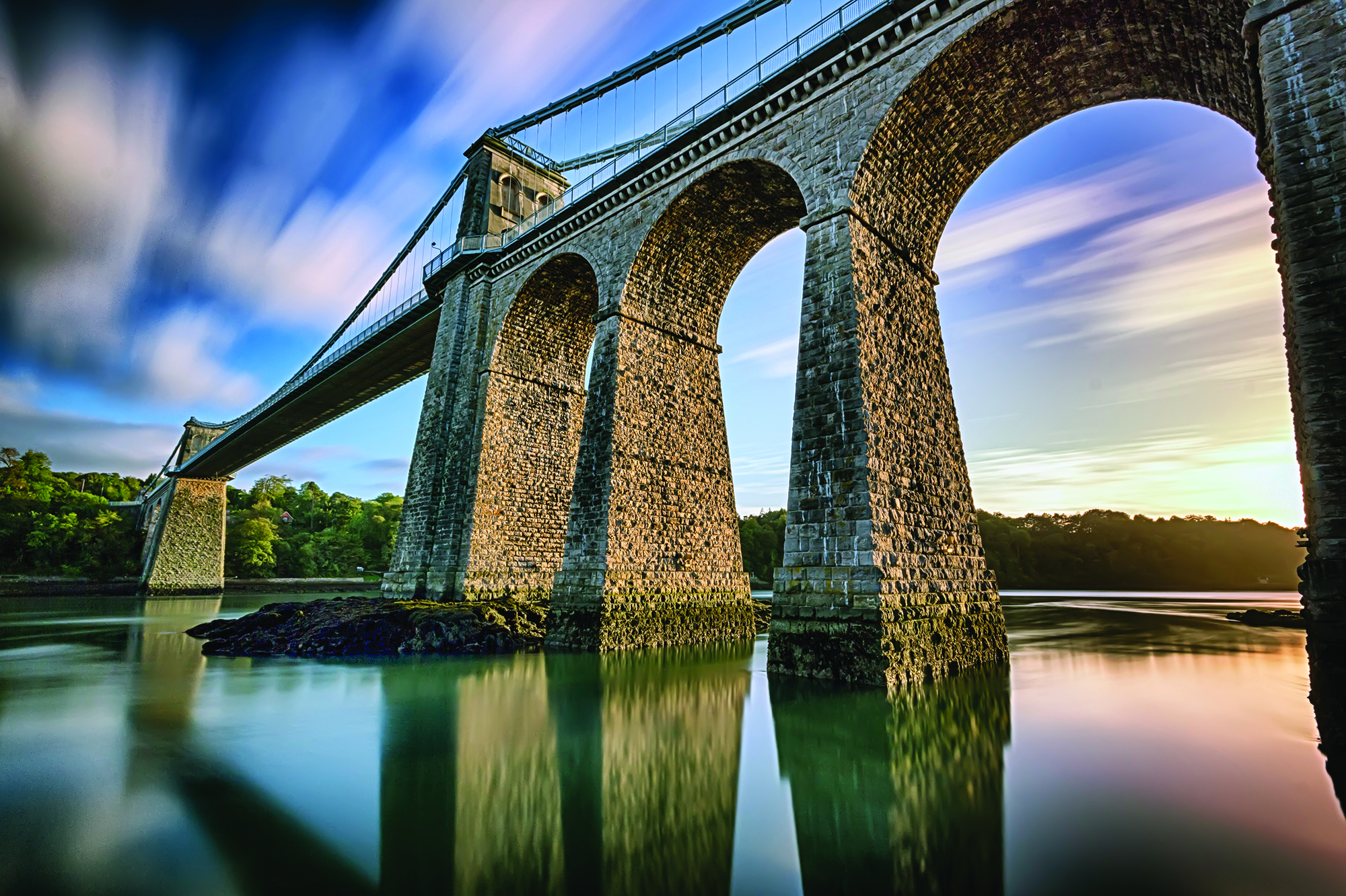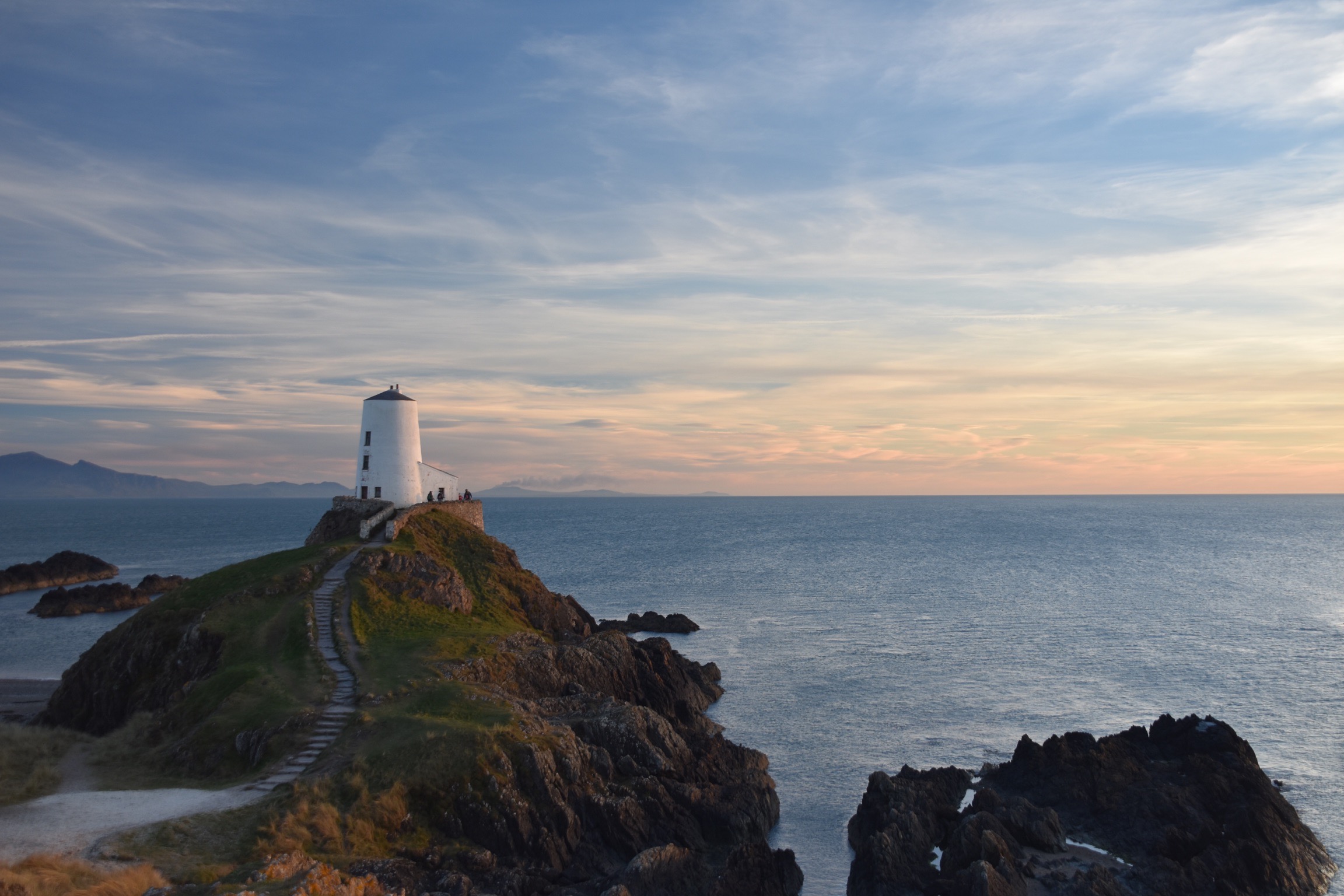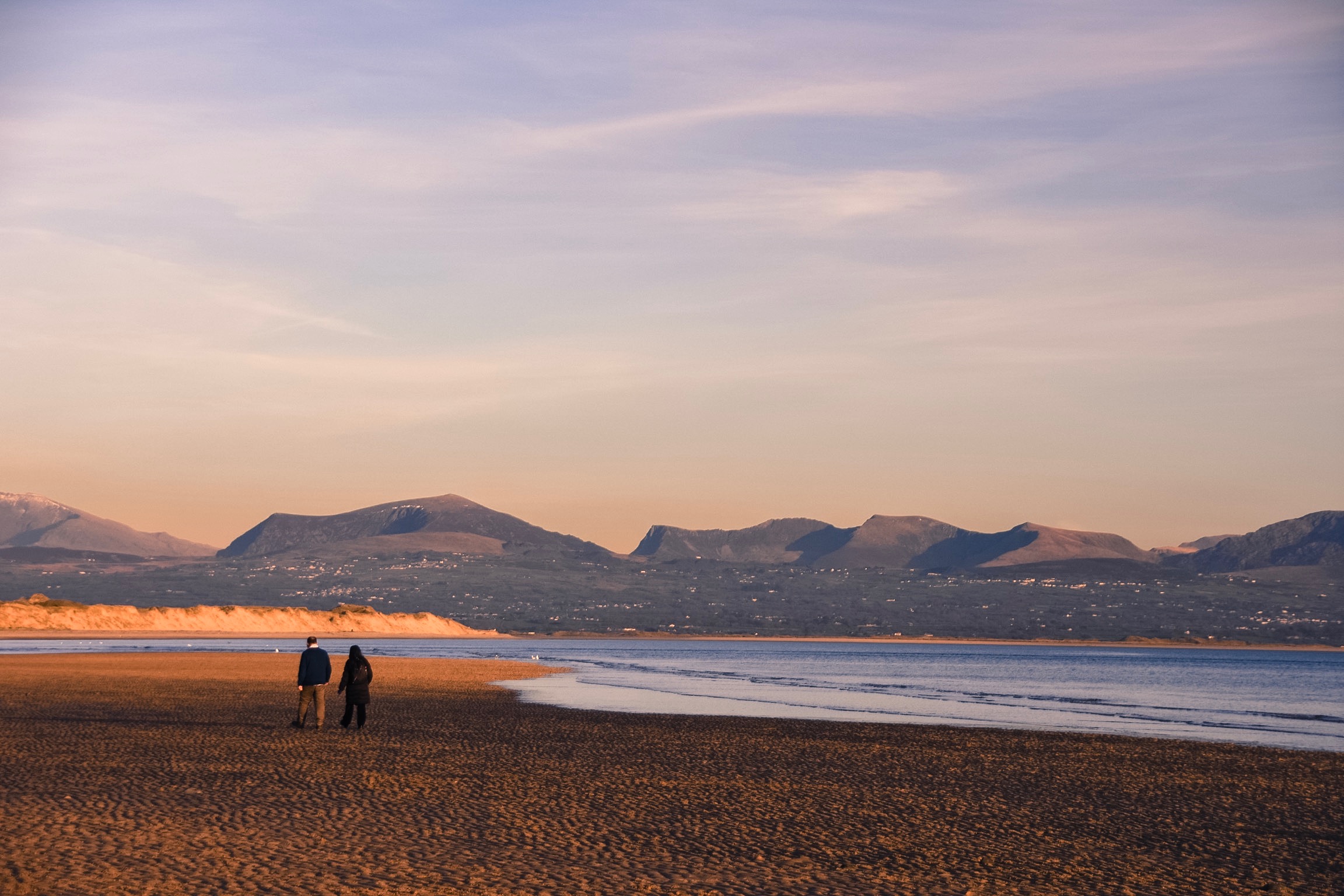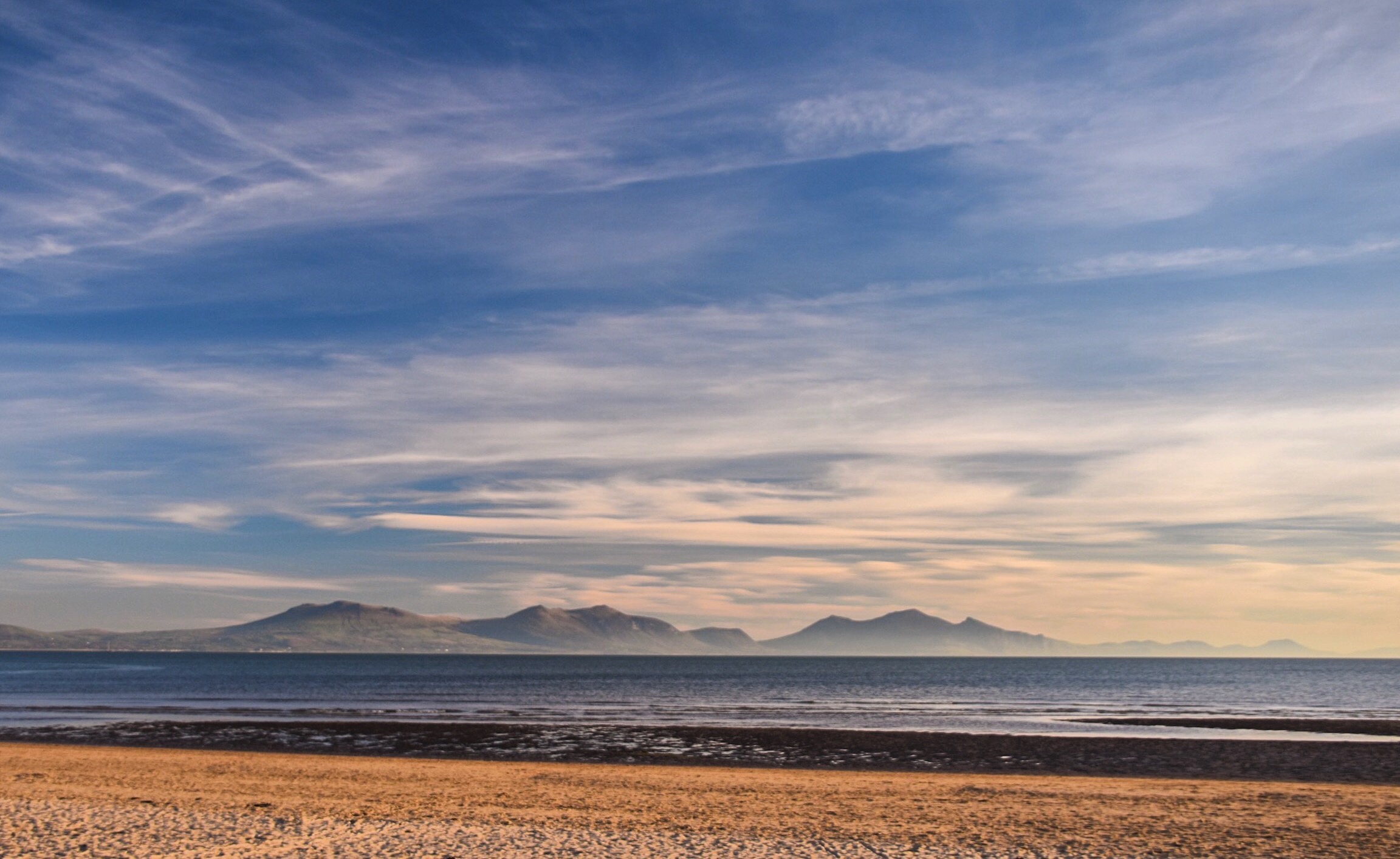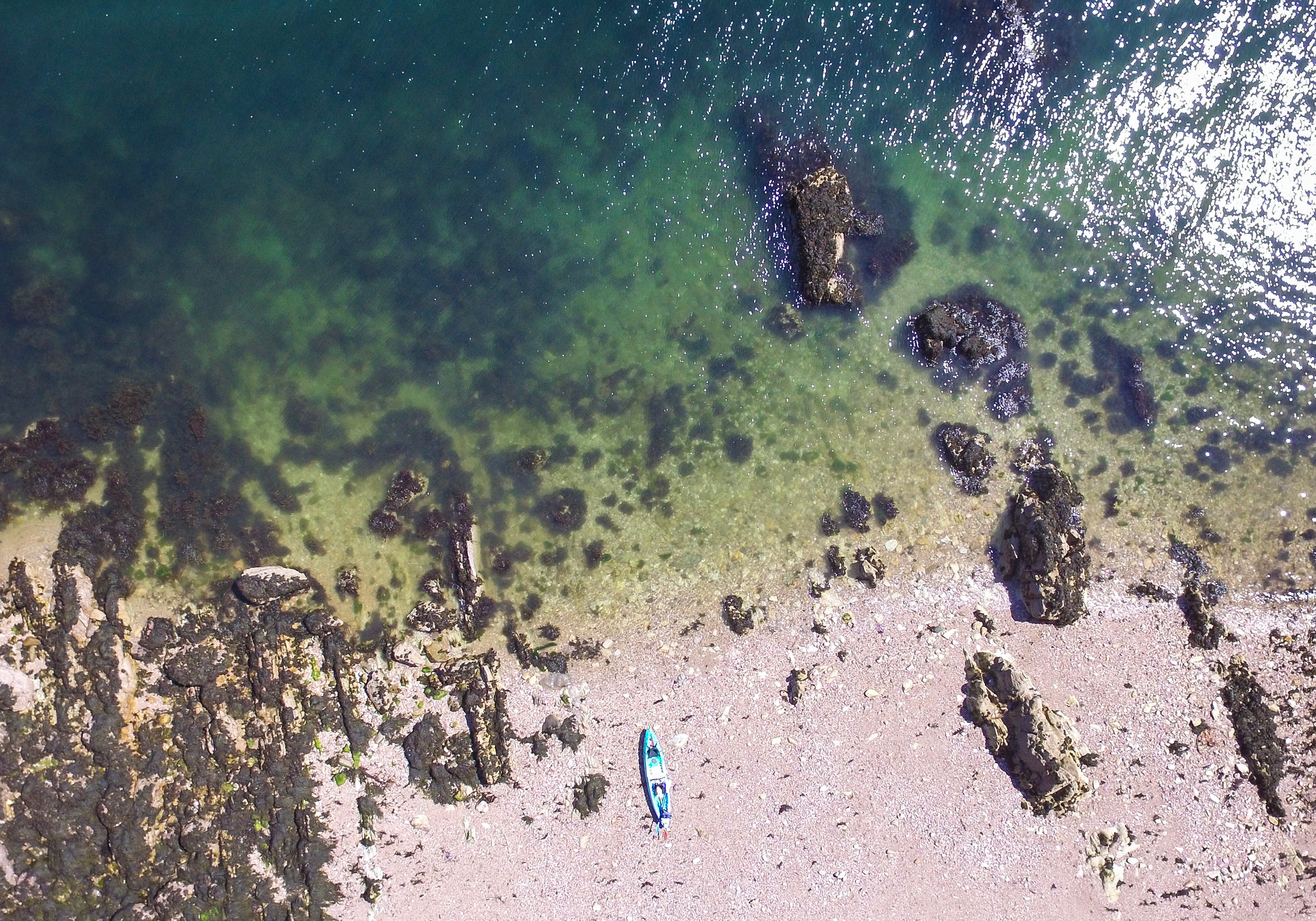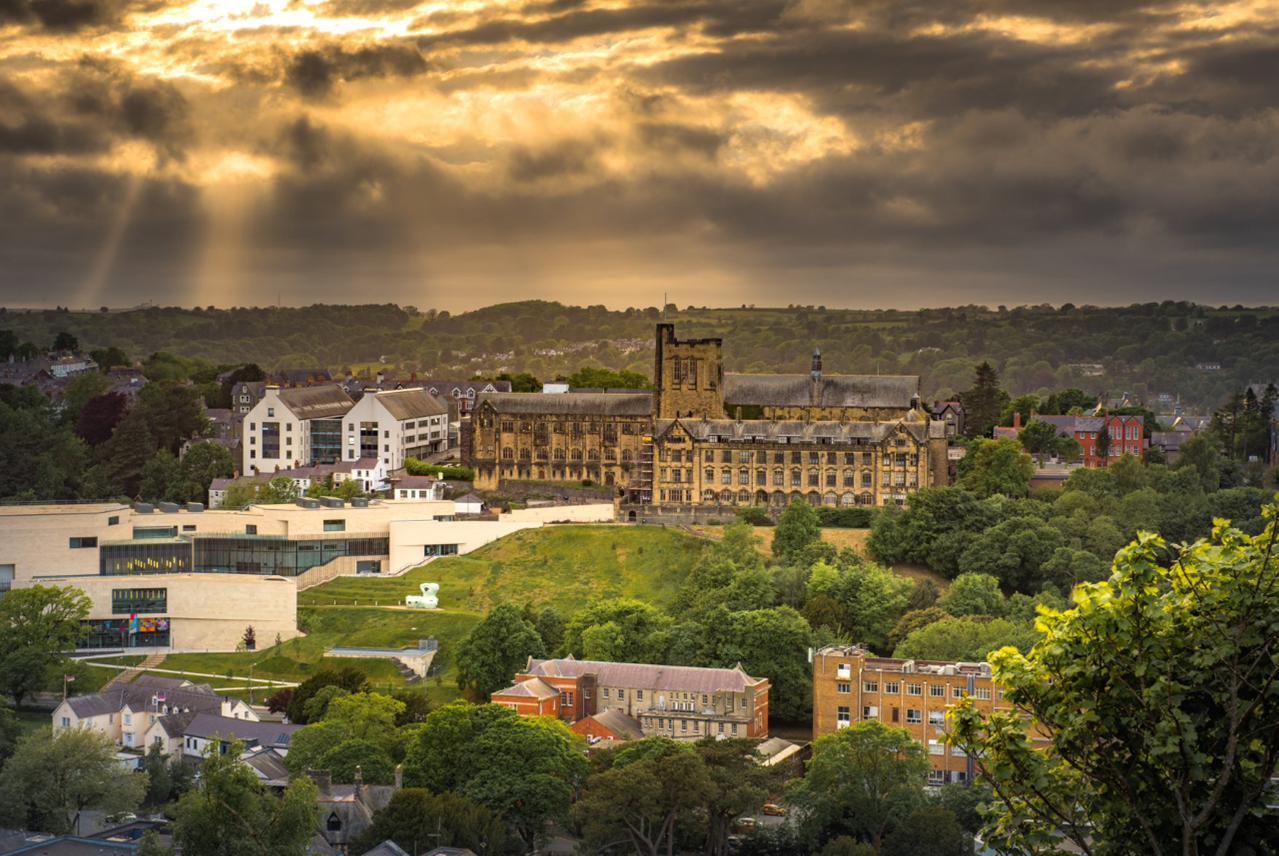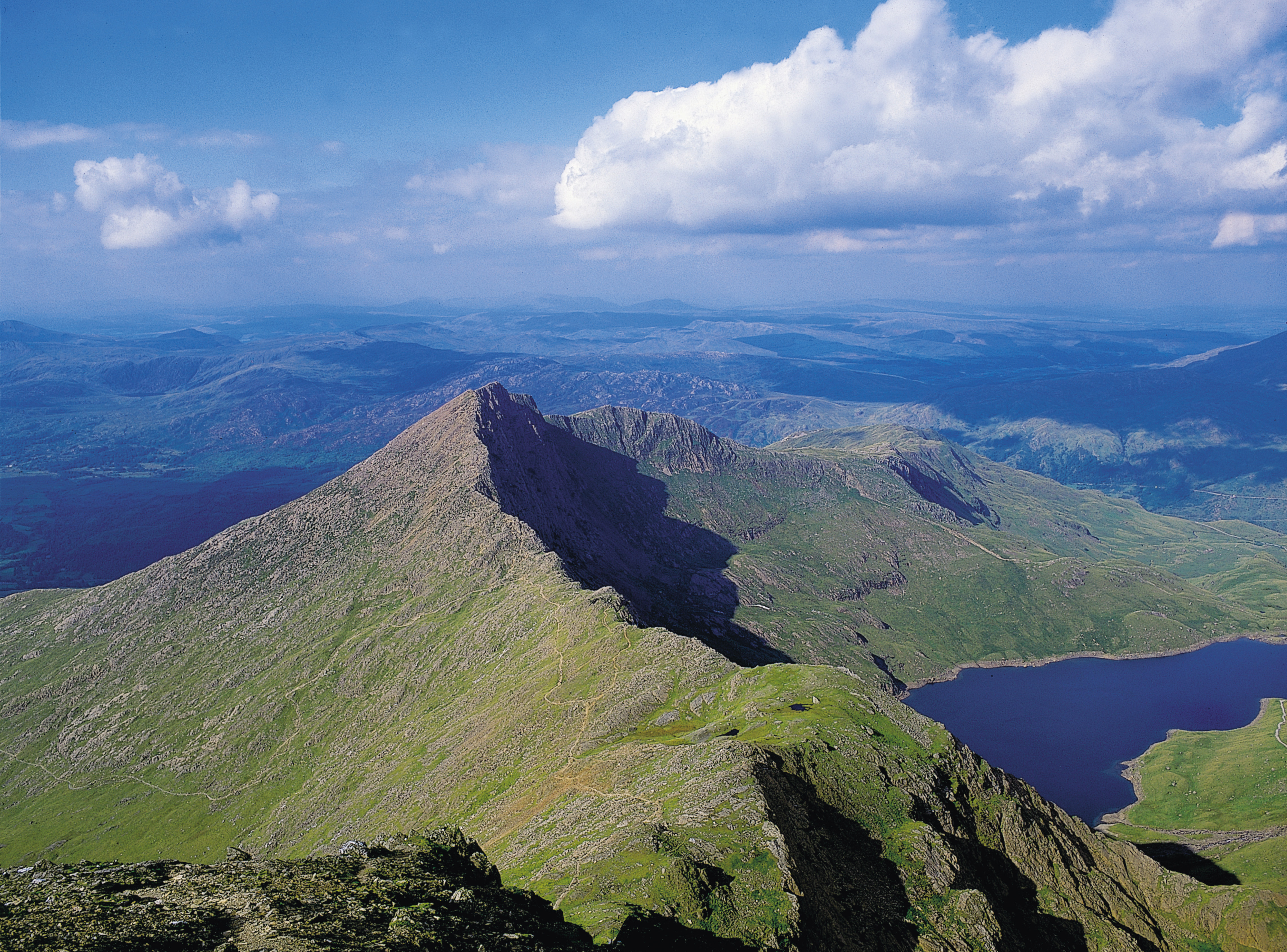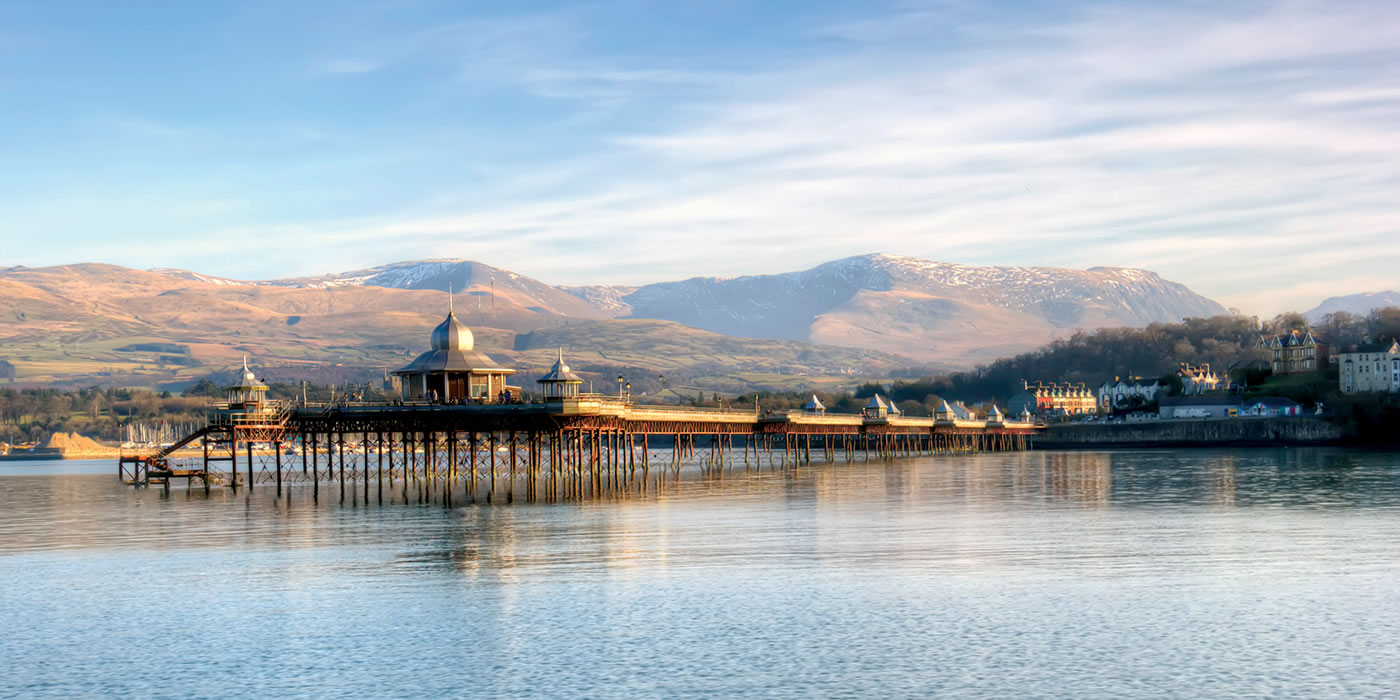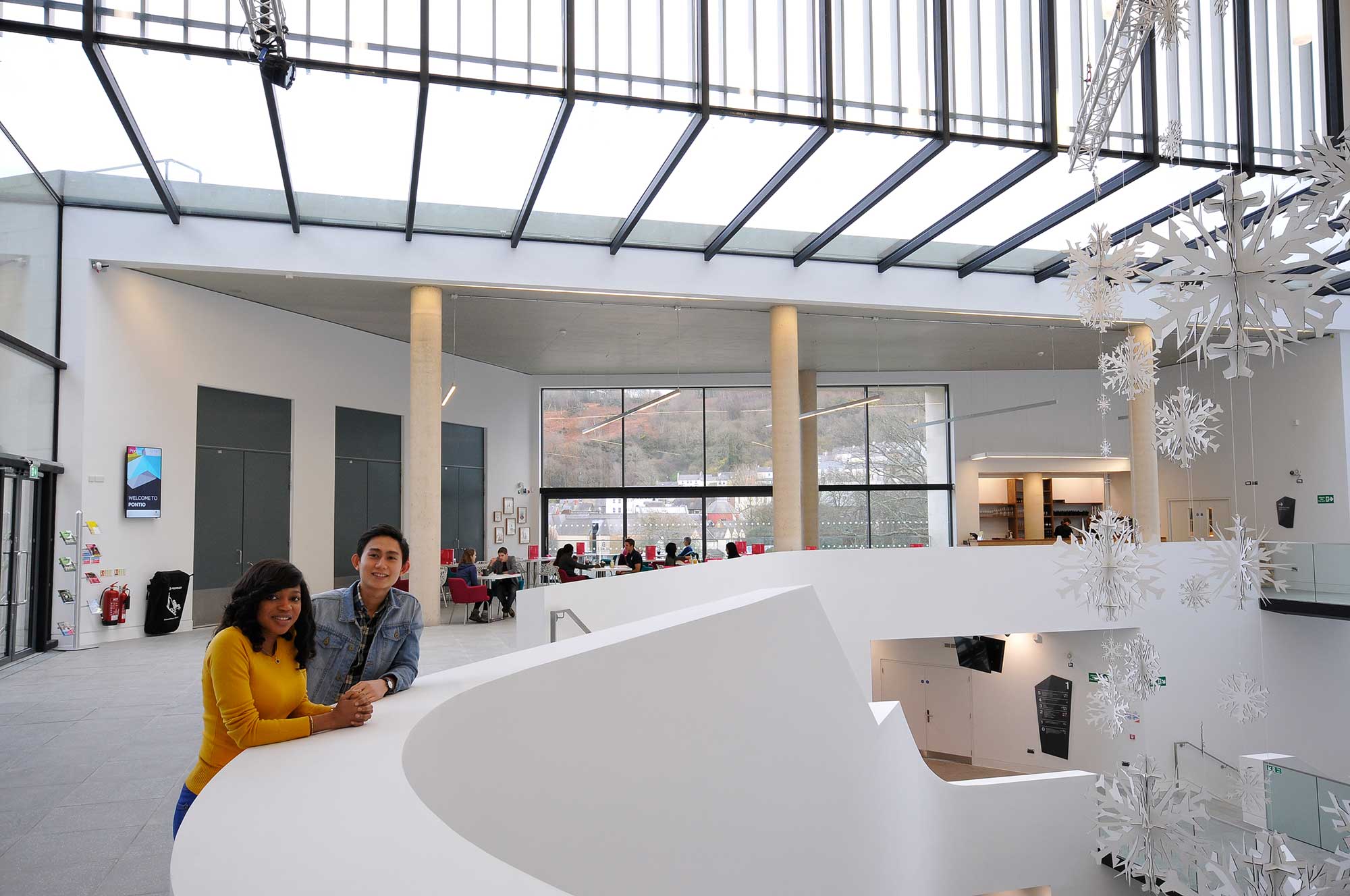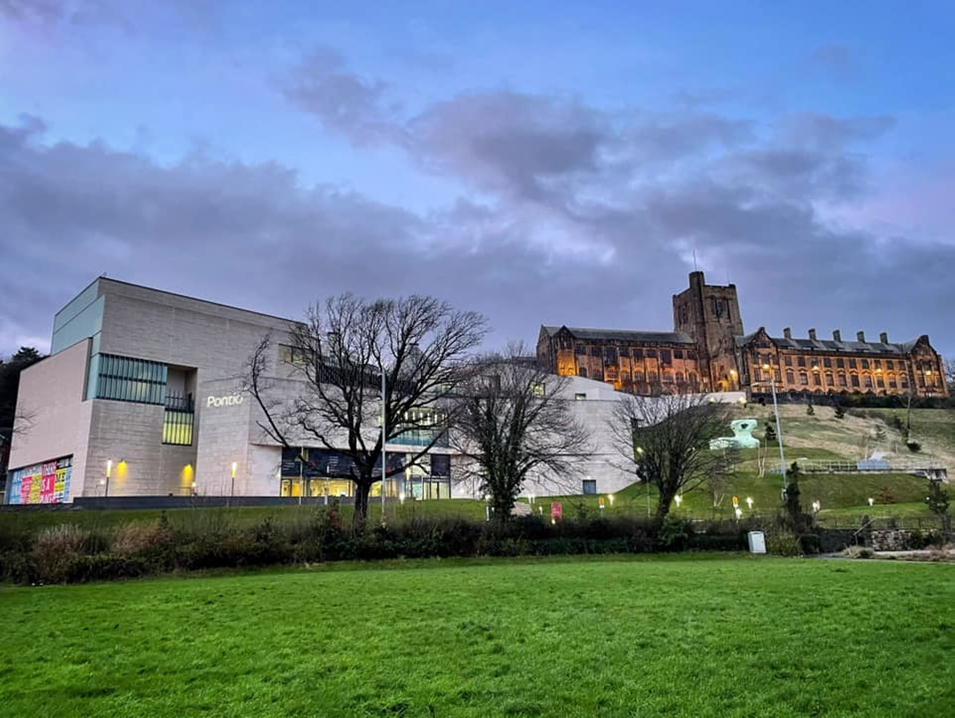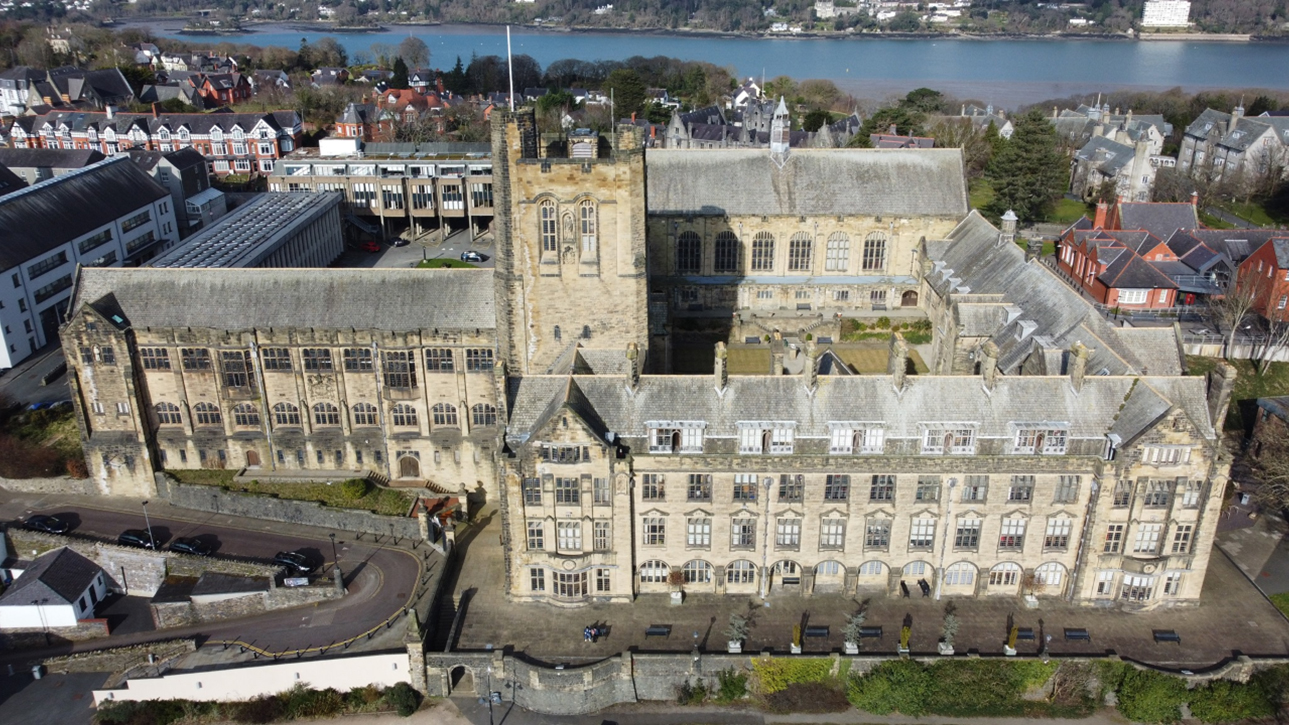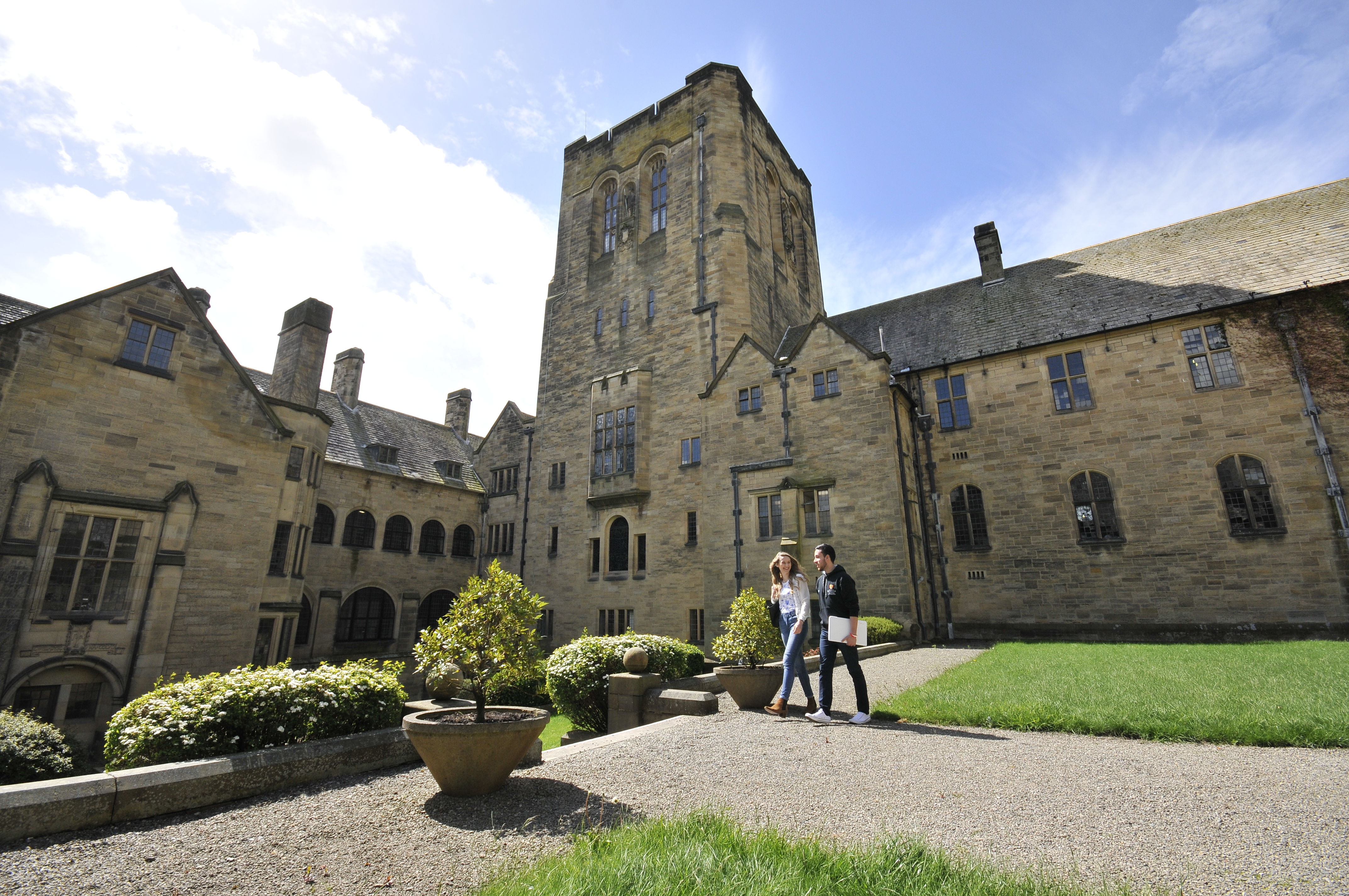 Bangor is one of Britain's smallest and oldest cities: its ancient roots reach back to the 6th century, when St Deiniol founded a monastery on the site of the current cathedral (Wales' and Britains' oldest). While Bangor's rurality is meet for scholarly reflection, the city is well-connected to Britain's major metropolitan centres, and has long been a strategic gateway to Ireland. The city claims Wales' (and Britain's) longest High Street, but more importantly its cultural diversity is manifested by the high profile of the Welsh language, spoken as a first language by the majority of the population of Gwynedd.
John Morris-Jones, one of the most important scholars and successful poets in Wales, was the first Professor of Welsh at Bangor, and one of his most famous students at the beginning of the twentieth century was Kate Roberts, the novelist and short-story writer commonly known as Brenhines ein Llên (the Queen of Literature).
Bangor University's Library and Special Collections hosted, for many years, one of the most prestigious Archive Schools in the UK, where the late Jeremy Griffiths, Professor of Palaeography at Oxford University, was trained.
Research Centres at Bangor University that include the study of medieval manuscripts and early printed books include the Centre for Arthurian Studies, the R.S. Thomas Study Centre, the Research Centre Wales, the Colclough Centre for the History and Culture of the Book, and the Institute for the Study of Welsh Estates